Posted by Emma James-Wilson on Sep 19th 2022
Looking to earn family medicine CME credits online? Oakstone CME offers single-topic CMEs and subscriptions that fulfill your annual requirements.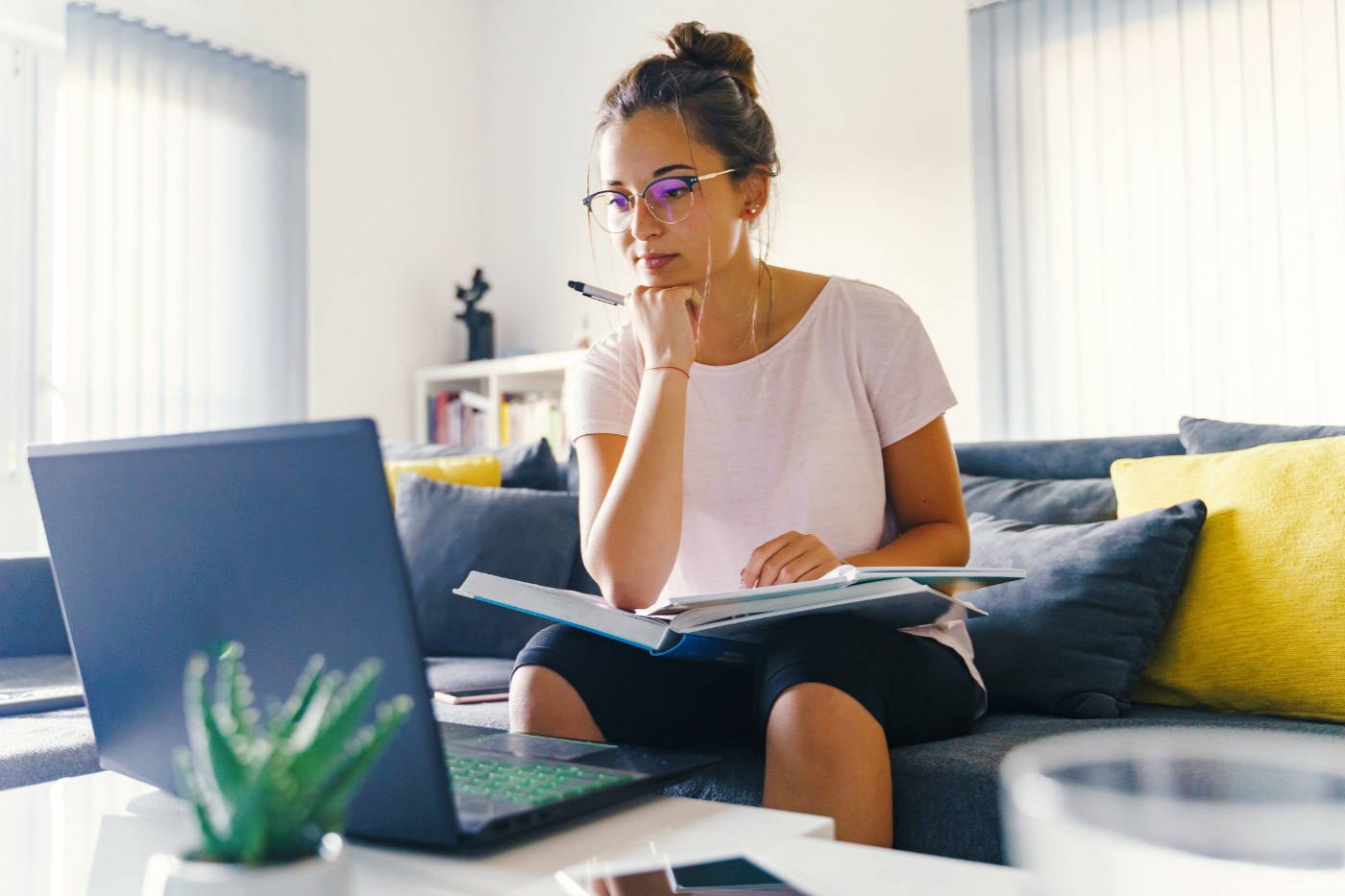 How to Earn Family Medicine CME Credits Online

Family practice doctors have annual obligations for continuing medical education. They must stay current with treating chronic conditions, evaluating symptoms and offering preventative care. Here at Oakstone CME, we can help you earn family medicine CME credits online.
We offer multiple options for medical professionals as they pursue professional development. Our CMEinfo Insider and Practical Reviews subscription services offer relevant articles, medical advances, research and trends in your primary specialty.
Oakstone CME also features a single-topic CME library that delves deep into family medicine topics. Here are our five most popular single-topic online family medicine CME courses.
Comprehensive Review of Family Medicine

This comprehensive review features lectures focusing on such topics as disorders in internal medicine, medical subspecialties, pediatrics, neurology, psychiatry, dermatology and musculoskeletal disorders.
The review also includes special topics such as vaccines for adults, pain management, caring for LGBTQIA patients and malpractice. Participants who complete the CME will gain a better understanding of the biological, psychological and social implications of a patient's immediate care, clinical outcome and long-term health.
Dr. Donald B. Middleton leads the course. The intended audience is family physicians, general practitioners, emergency department physicians, nurse practitioners, physician assistants, geriatricians, internists and primary care obstetricians and gynecologists.
Participants can earn up to 62.75 AMA PRA Category 1 Credits.
UCSF Primary Care Medicine: Principles and Practices

This comprehensive review covers new developments in areas including primary care, office-based preventive medicine and the effect of COVID-19 on primary care medicine.
This review covers topics such as reduction of cardiovascular risk factors, chronic disease management, behavioral medicine, optimal use of diagnostic tests and new medications. Other focus areas include health disparities, day-to-day clinical problems, women's health and geriatrics.
This program is led by Dr. Robert B. Baron and taught primarily by leading faculty at the University of California, San Francisco. The intended audience is internists, family practitioners and advanced-practice providers, among other professionals.
Participants can earn up to 14.75 AMA PRA Category 1 Credits and 14.75 ABIM MOC points.
Primary Care Women's Health: Essentials and Beyond

This CME video lecture series from the Cleveland Clinic addresses the clinical gaps in primary care for women. Participants will learn about gender-related differences in areas such as obesity, HIV diagnosis, genetic testing, cardiovascular disease and LGBTQ-affirming care.
Dr. Laura D. Lipold leads this program. The intended audience includes physicians, physician assistants, nurse practitioners, nurses and other health care professionals interested in women's health.
Participants can earn up to 6.75 AMA PRA Category 1 Credits and 6.75 ABIM MOC points.
Primary Care Orthopaedics
This University of Chicago online CME course helps primary care providers with the initial diagnosis and management of orthopaedic problems. These problems include selecting optimal imaging modalities and whether to refer patients to an orthopaedist.
Refresh your knowledge on diagnosing common subjects such as trauma, spine, foot and ankle, pediatrics, sports medicine, upper extremity, and adult hip and knee.
This program is led by Dr. Michael J. Lee and Dr. Sherwin S.W. Ho. The intended audience includes primary care and family physicians, nurse practitioners, physical therapists, occupational therapists and athletic trainers.
Participants can earn up to 23.25 AMA PRA Category 1 Credits and 23.25 ABIM MOC points.
Neurology for Non-Neurologists

This comprehensive course covers the full scope of clinical neurology, including commonly encountered patient complaints such as dizziness, back pain, seizures and movement disorders. Also covered are topics that can be misdiagnosed or underdiagnosed.
This course helps non-neurologists stay abreast of concepts associated with neurological conditions, especially as new neurological therapeutics become available.
This program is led by Dr. Martin A. Samuels. The intended audience includes internists, family physicians, emergency physicians, psychiatrists, physical medicine and rehabilitation physicians, obstetricians/gynecologists (who act as primary care physicians), adolescent medicine physicians and geriatricians. Also encouraged to enroll are residents, fellows, nurse practitioners and physician assistants in the above specialties.
Participants can earn up to 35.25 AMA PRA Category 1 Credits and 35.25 MOC points.
These are just a sampling of the single-topic online CME family medicine courses that practitioners can access through Oakstone.
At Oakstone CME, our goal is to deliver a CME experience tailored to you. We can help you earn the credits you need to meet annual family medicine CME requirements.
Ready to explore the Oakstone CME Advantage? Learn more.