Having accredited healthcare educational content can make all the difference in the world to a busy clinician. But the accreditation process can be complicated, time consuming, and daunting.
For over 45 years, Oakstone has been a leading publisher of continuing education content across more than 30 medical specialties. In addition to our CME products, we also offer joint providership services to non-accredited educational institutions seeking to offer medical and dental programs that provide credits linked to their programs.
Oakstone is accredited and approved by the ACCME, ANCC, and ADA to certify third party medical and dental content that carries CME, CNE, and continuing dental education.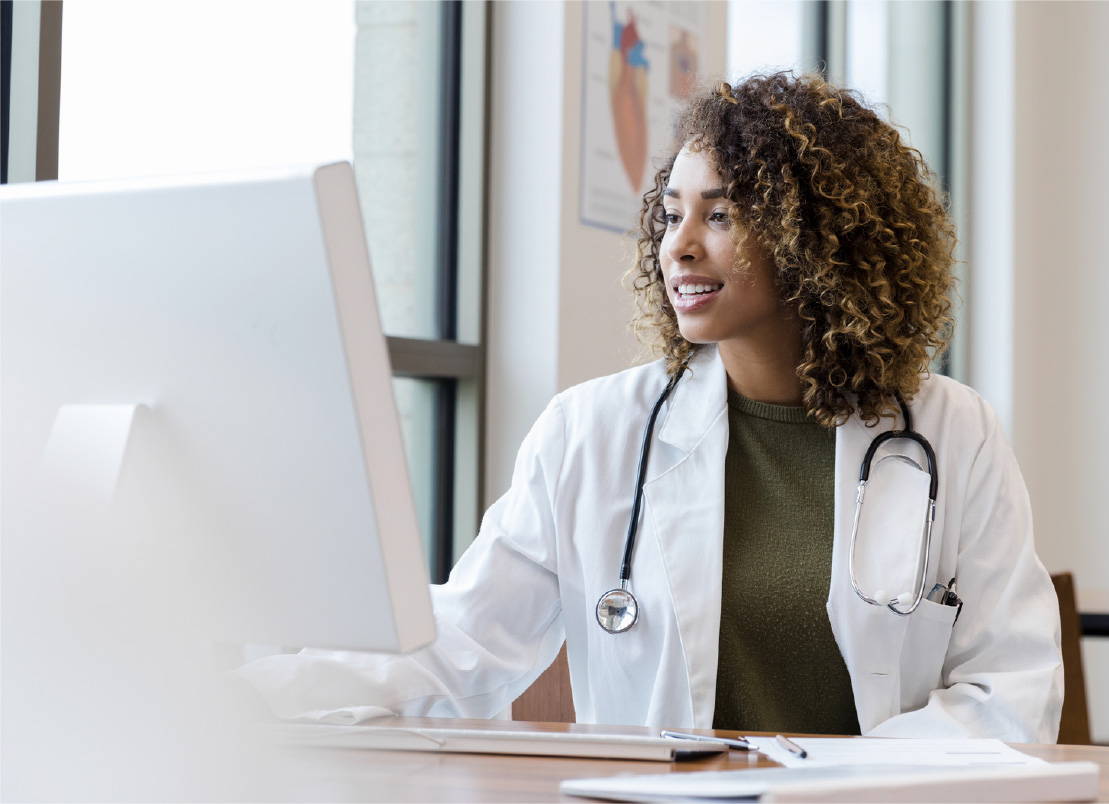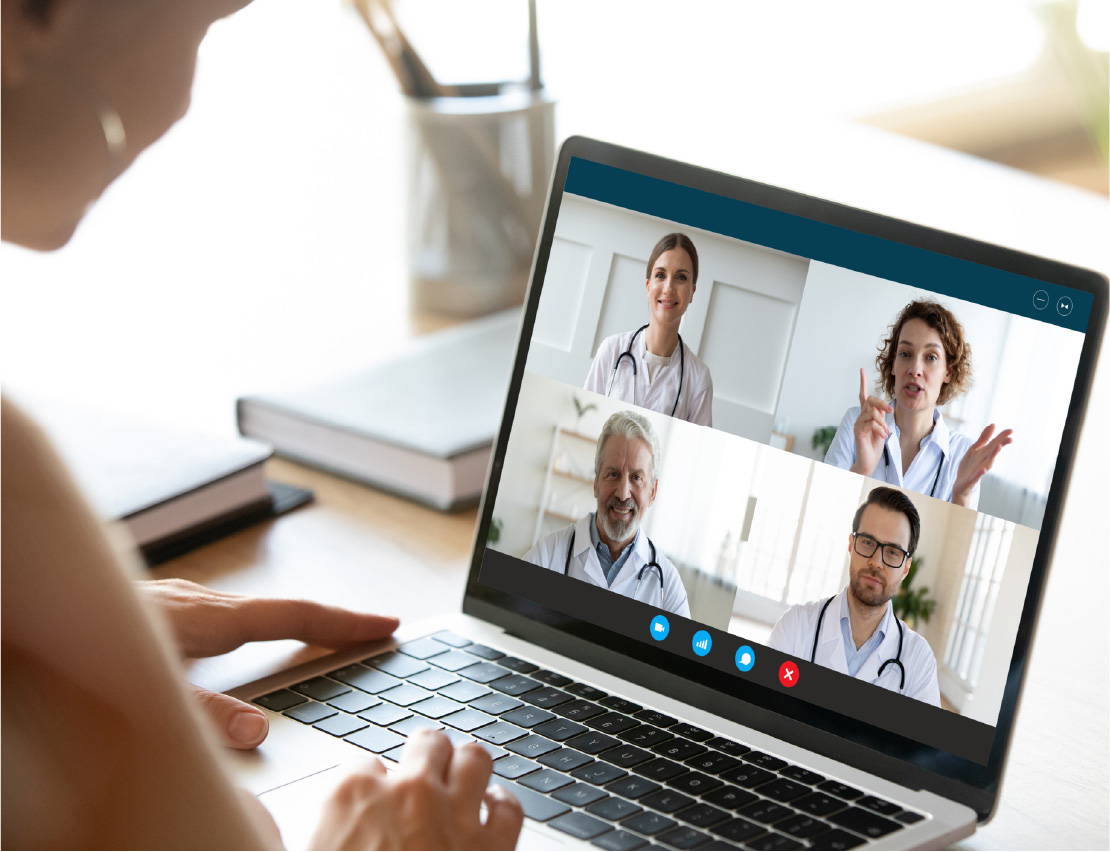 Since 2005, Oakstone has offered joint provider services for non-accredited educational providers that create their own medical and dental programs. The following distinguished recognitions enable Oakstone to certify course content for AMA PRA Category 1 Credit, contact hours, and continuing dental education:
ACCME Accreditation


ANCC accreditation

American Dental Association
Oakstone is one of the few joint providers recognized by the leading accreditation bodies in three distinct healthcare specialties.

STREAMLINED ACCREDITATION PROCESS
Oakstone strives to make the process of joint providership as easy and hassle free as possible. Our six-step process takes applicants from initial document submission all the way to final formalization and registration.
Our team works closely with applicants to explain the process, communicate requirements, exert required oversight, process applications, and register final accreditation documentation.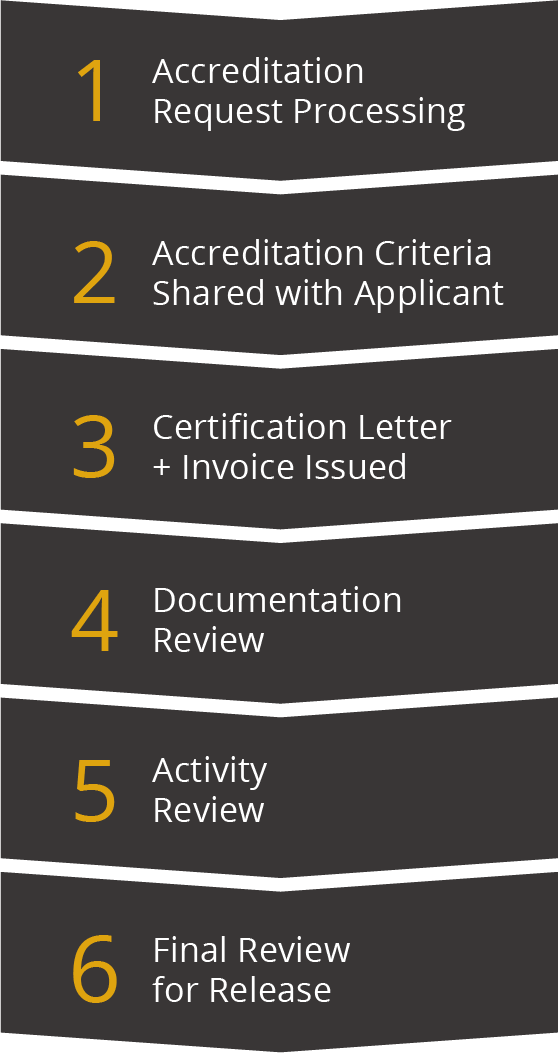 WHAT MAKES OAKSTONE ACCREDITATION SERVICES DIFFERENT?
Applying for joint providership service can be a complex process. At Oakstone, we've optimized our services to provide applicants with end-to-end process support. Benefits of our process include:
Track Record – Applicants work directly with the Oakstone Director/Continuing Education with 23 years of accreditation/joint providership experience
Consistency – Because we have low staff turnover, applicants can expect to work with the same person throughout the application, processing, and final registration process
Speed – We work to get required approvals in 1-2 days and peer reviews within a week in most cases
Personalized Experience – Applicants communicate directly with our Director/Continuing Education. They don't get passed around to a large administrative organization with limited knowledge of their application.
Certification Hosting – Oakstone can host the testing and evaluations on our proprietary LMS system which also prints certificates on demand.
Accreditation Services
Cathy Wesler
Director of Continuing Education
(800) 633-4743
cathy.wesler@ebix.com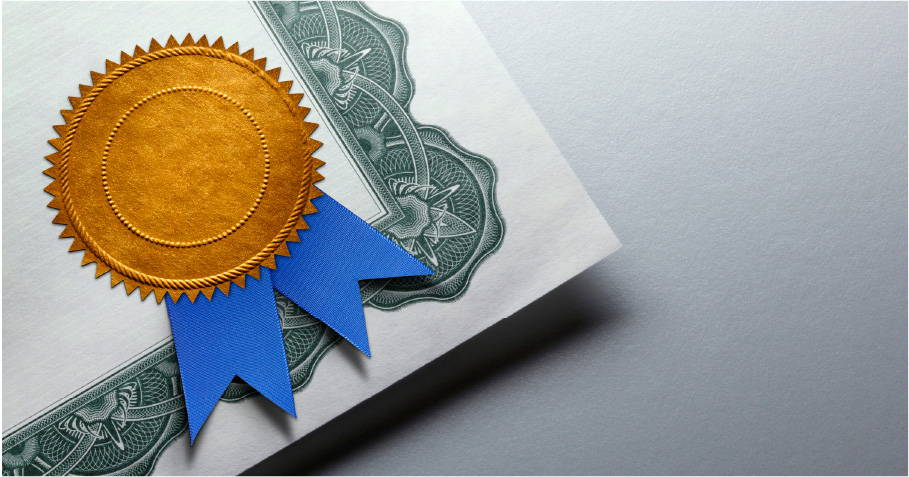 CERTIFY YOUR MEDICAL EDUCATION CONTENT TO INCREASE ITS VALUE

Certifying your medical education content validates its quality and broadens its acceptance and usage. In short, it increases your content's value.
Oakstone provides full joint providership services to non-accredited educational institutions seeking certification for their medical and dental programs. This short video discusses the details.
Oakstone...CME and Dental Accreditation Simplified.