Posted by Emma James-Wilson on Sep 9th 2022
Earning CME credit is an annual requirement for medical professionals, but how do you track your progress? Learn how to check CME credits.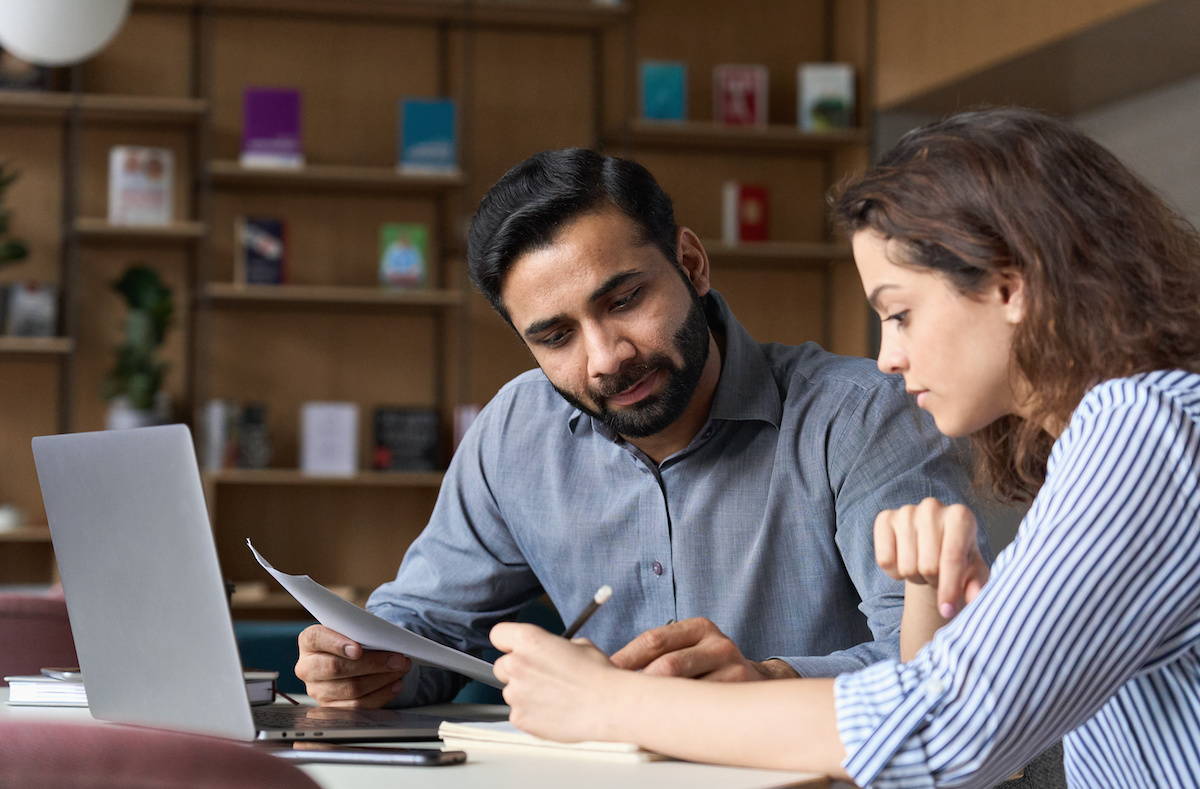 Earning enough continuing medical education credits to meet your annual requirements is a significant time commitment for medical professionals. Tracking your progress is an additional challenge. With hectic schedules and many demands on your time, do you know how to check CME credits?
Oakstone CME has you covered. Learn about some of the ways you can track CME credits.
Tracking Credits Automatically

Medical professionals can earn CME credits in a few ways through Oakstone's offerings. Not only can courses be taken online, but in many cases, you also can track and view your credits progress on your computer or mobile device.
CMEinfo Insider is Oakstone CME's most comprehensive subscription option and offers access to clinical research, guideline summaries and medical evidence studies in addition to single-topic medical lectures and comprehensive, multi-lecture programs on video.
CMEinfo Insider subscribers also gain access to a CME credit tracker, which lets users view their progress by the number of CME credits earned this calendar year and by the lifetime number of CME credits earned with the Oakstone subscription. If you have CME credits earned through sources other than Oakstone CME, you also can log them in this tracker.
There are numerous ways to filter the view of your credits, and it's easy to download, save and print earned credit certificates. These printouts can be summaries or detailed views. Watch this video to learn more about tracking CME credits with CMEinfo Insider.
Practical Reviews is another Oakstone CME subscription option that includes the same access to clinical research, guideline summaries and medical evidence studies. CME credits can be tracked online or through the app.
Like CMEinfo Insider, you can view your progress by the number of CME credits you have earned this calendar year and over the lifetime of your subscription. And you can log and view CME credits earned outside of Oakstone in this tracker. You can sort the view of your CME credits by date, specialty and credit category, such as AMA PRA Category 1 CME creditsTM.
Practical Reviews also lets you create printable certificates as PDFs. Watch this video to learn more about tracking CME credits with Practical Reviews.
Tracking Credits in Other Ways

There are other ways to track your CME credits, especially if you're earning credit from multiple sources and don't want to log credits in multiple places. A variety of organizations offer their own online CME trackers.
The benefit of these online trackers is that they offer a central resource, which saves you time while removing the worry of managing your credit tracking. However, these platforms might not support all CME credits or maintenance of certification (MOC) credits. While each offering is different, it's possible you'll still have to manually log CME credits within the tracker or keep tabs on them separately. This can be more trouble than it's worth depending on your circumstances.
Manually logging all your credits is always an option. A simple spreadsheet can be a reliable, low-tech option. In this scenario, you also might download digital copies of the certificates you've earned and store them on your personal hard drive or cloud-based storage account.
This approach helps you retain control without being beholden to a platform or subscription. However, this method can be time-consuming and will only be effective if you're diligent and accurate. If you go this route, be mindful of cybersecurity; make sure you can access your credit log even if something happens to your computer or cloud account.
Our goal at Oakstone CME is to help you meet your annual CME credit requirements and stay current with actionable medical insights that can help you enhance patient care. Tracking your CME credits is an important part of meeting your annual requirements, whether you do so through Oakstone's offerings or another method.
We want to offer an experience tailored to you. Now that you know how to track CME credits, you can seamlessly track your progress whenever you like — no matter which Oakstone CME product you use.