Posted by Emma James-Wilson on Jul 26th 2022
As a busy medical professional, your continuing education can sometimes take a backseat to day-to-day responsibilities. Here is how to get CME credits fast.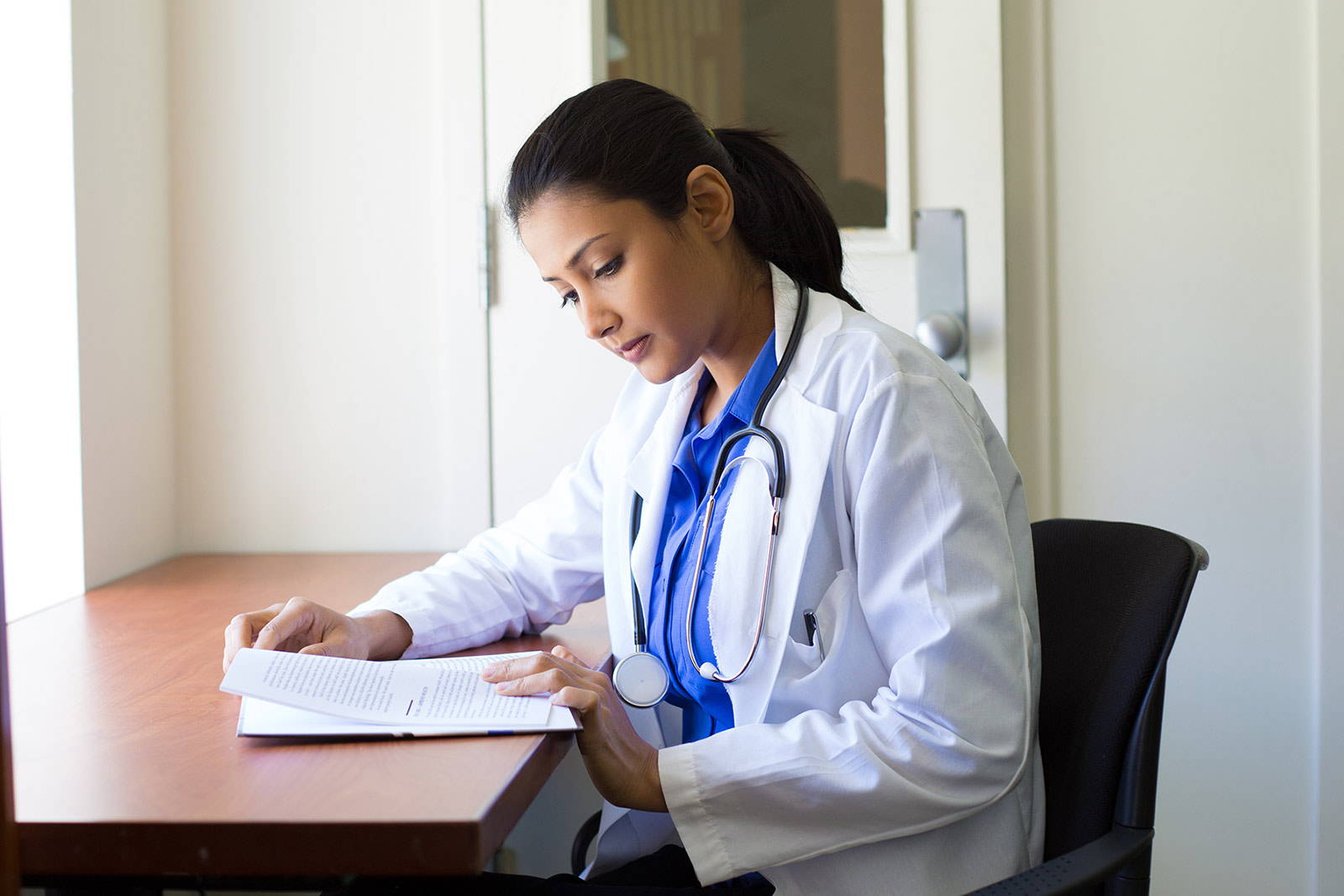 Medical professionals are busy, and continuing education can take a backseat to day-to-day responsibilities. If your annual deadline is looming and you're feeling overwhelmed, you might be wondering how to get CME credits fast.
At Oakstone CME, our goal is to deliver a continuing medical education experience tailored to you — including helping you earn the CMEs you need to meet annual licensing requirements. Here's how to get those CME credits as quickly as possible.
Our comprehensive library of CME features topic-specific courses that include the latest research and treatment advancements across 30-plus medical and dental specialties.
Our topical CME courses are developed by trusted institutional partners and respected physician practitioners to help you understand key topics within your specialty. Topical CME is best for brushing up on or exploring a single subject, such as internal medicine, general surgery or critical care.
Earning CME credits is easier when you have multiple formats and easy tracking. Oakstone CME enables you to earn CME online with easily digestible video and audio course content. These course formats help you fit CME activity into your day. For example, you can watch a short video at your desk. And each CME automatically tracks your progress through each module and the resulting CME credits.
Topical CME courses are beneficial if you want more control over your CME learning plan, you need to earn a certain number of CME credits or you need CME credits within a specialty. For example, some states require CME hours on opioids-related topics before physicians can prescribe them.
View our comprehensive CME topic library for more information about the specific single-topic CME courses available in your area of interest.
For a more consistent experience, Oakstone CME also offers two subscription services that allow you to earn CME credits on the go. Both services include access to clinical research, guideline summaries and medical evidence studies and new content is always being added to the service.
Mobile responsive CMEinfo Insider also allows subscribers to access single-topic medical lectures and comprehensive multi-lecture programs all on video for easy access. Subscribers have the ability to create custom playlists and when needed, the latest board prep material is available with a pass guarantee."
Like with our topical CME, all course material is presented in manageable, bite-sized modules that meet CME credit requirements. Not only does the content qualify for AMA PRA Category 1 CME creditsTM, but some activities may also meet ABIM MOC requirements or carry ANCC contact hours.
The Practical Reviews app makes this Oakstone CME subscription service so beneficial. Practical Reviews subscription holders can download the free app to desktop or iOS/Android devices, making it easier to fit CME requirements into busy schedules.
For example, you could listen to clinical research summaries or studies on your commute and earn CME credit every workday. The app is designed to quickly facilitate credits, too. The process of reading a summary, listening to commentary and passing a quiz could last as little as 15 minutes, depending on the content. The app also seamlessly syncs with the Oakstone CME credit tracker, which records the number of CME hours you complete automatically.
One of the biggest challenges when earning CME credits is overestimating how much time you have available. Using a subscription service can make the CME credit process painless and prevent an annual deadline crunch that could jeopardize your license.
Earning CME credits quickly starts with choosing the best learning method for you — a single-topic course or an ongoing CME subscription. The route you take depends upon your specialty, your annual licensing requirements and how many CME credits you need to meet those requirements.
We can't add hours into your day or take over your responsibilities. But if you're wondering how to get CME credits fast, both of our CME options will help you meet the challenge — regardless of your schedule.
Ready to explore the Oakstone CME Advantage? Let's get started.