Posted by Emma James-Wilson on Aug 16th 2022
Earning CME credits with Oakstone CME is easy! We'll show you how to get CME credit from all our program options, including subscriptions and single-topic CME.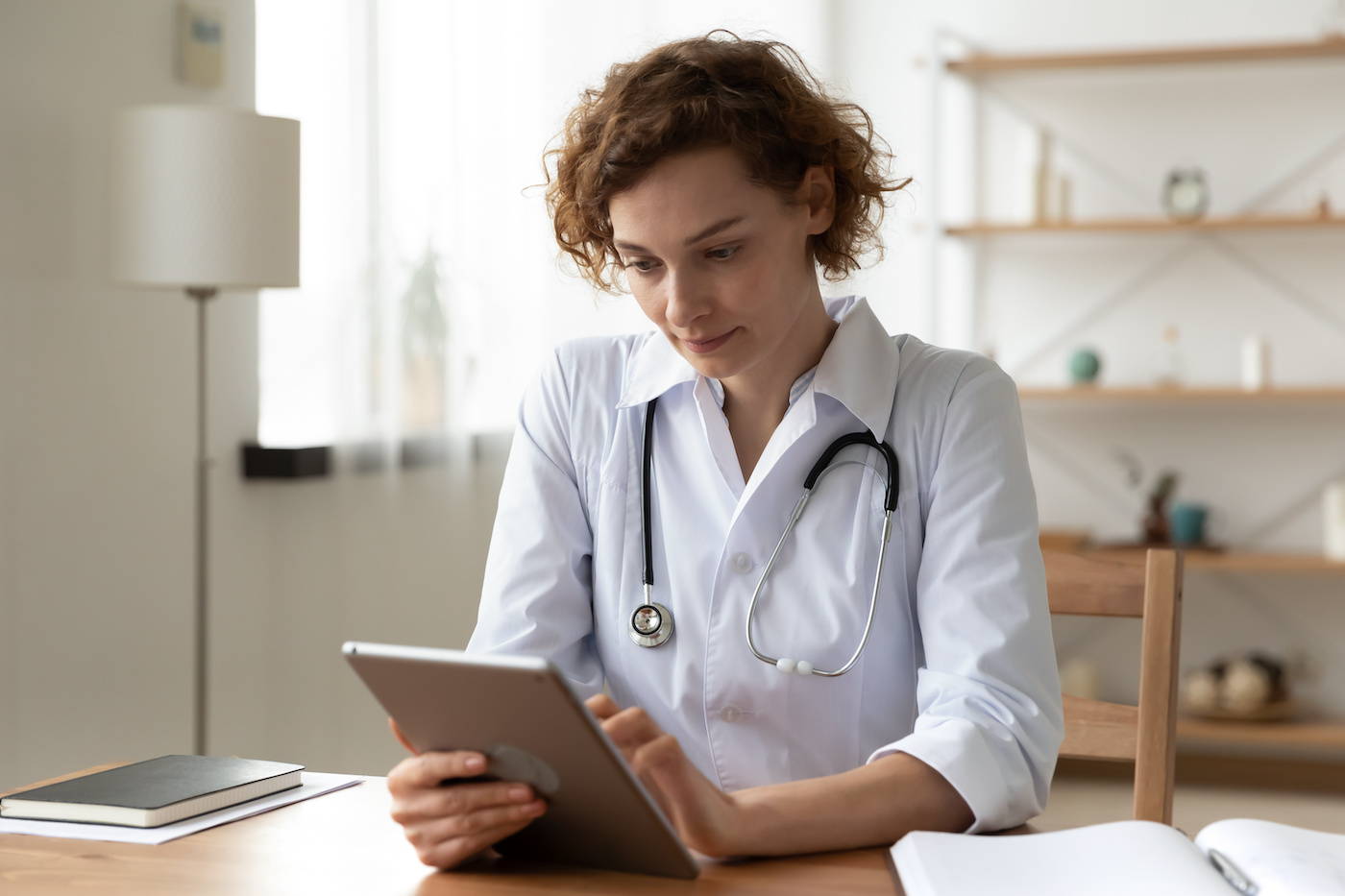 Conferences and live events aren't the only ways to earn continuing medical education (CME) credits. Online CME credits another cost-effective method to meet your annual requirements. Learn more about how to get CME credit online with Oakstone CME.
CMEinfo Insider is our premier subscription service, offering a one-stop online resource for all stages of your medical career.
CMEinfo Insider gives subscribers 24-hour access to single-topic medical lectures and comprehensive multi-lecture programs with the latest treatment guidelines and medication updates. All of these offerings are also available on video for your convenience. You can easily research topics that are related to your specialty or are important to your patients. And what you learn can then be applied within your own practice.
CMEinfo Insider course material is presented in manageable, bite-sized modules that meet CME credit requirements — all in one easy-to-use, flexible, online platform that spans 19 medical specialties. Not only does the content qualify for AMA PRA Category 1 CME creditsTM, but some activities may also meet ABIM MOC requirements or carry ANCC contact hours.
Subscribers also have the ability to create custom playlists, and new content is always being added to the library of thousands of online CME activities. Users can earn unlimited CME credits with their subscriptions.
You won't go it alone with a subscription to CMEinfo Insider, as Oakstone CME stands ready with a dedicated support team to assist you. And your purchase is backed by our CME pass guarantee. If you use CMEinfo Insider to prepare for your boards and do not pass the exam, you will receive full credit toward a future purchase of Oakstone CME products.
Practical Reviews is an Oakstone CME subscription option that includes the same excellent access to clinical research, guideline summaries and medical evidence studies. Subscribers can earn unlimited credits with their subscription, which can be purchased for a term of one year or two years. Practical Reviews subscribers can study content on desktop or download the free app to iOS and Android devices.
This subscription is built on the efforts of 200 clinicians scouring nearly 500 journals to select information vital for you. They summarize the most relevant articles, medical advances, research and trends for 20-plus specialties. Practical Reviews also includes the latest treatment guidelines for chronic illnesses such as diabetes and heart disease. You can explore every specialty plus a searchable library of thousands of summaries.
Practical Reviews is a great resource for both CME credit and MOC points — it can take as little as 15 minutes to read a summary, listen to the accompanying commentary, take the quiz and earn your credit.
Our comprehensive CME library features topic-specific courses that include the latest research and treatment advancements across 30-plus medical and dental specialties. Claim CME credits from these single-topic courses by completing the individual session and earning your certificate.
Our topical CME courses are developed by trusted institutional partners and respected physician practitioners to help you understand key topics within your specialty. Topical CME is best for brushing up on or exploring a single subject, such as internal medicine, general surgery or critical care.
Courses are designed by medical practitioners from institutions including Brigham and Women's Hospital, Harvard Medical School, NYU Langone and UCSF. View our comprehensive CME topic library for more information about the specific single-topic CME courses available in your area of interest.
The CME courses you take will make you a better medical professional and improve patient care and outcomes. Continuing education is a significant time investment, so don't treat this simply as a box-checking exercise. Instead, make a commitment to fulfilling your CME requirements through courses that advance your knowledge, appeal to your interests and the needs of your practice.
At Oakstone CME, our goal is to deliver a CME experience tailored to you, all while helping you earn the CME credits you need to meet annual licensing requirements.
Now that you know how to get CME credit, you are one step closer to accomplishing your goals.