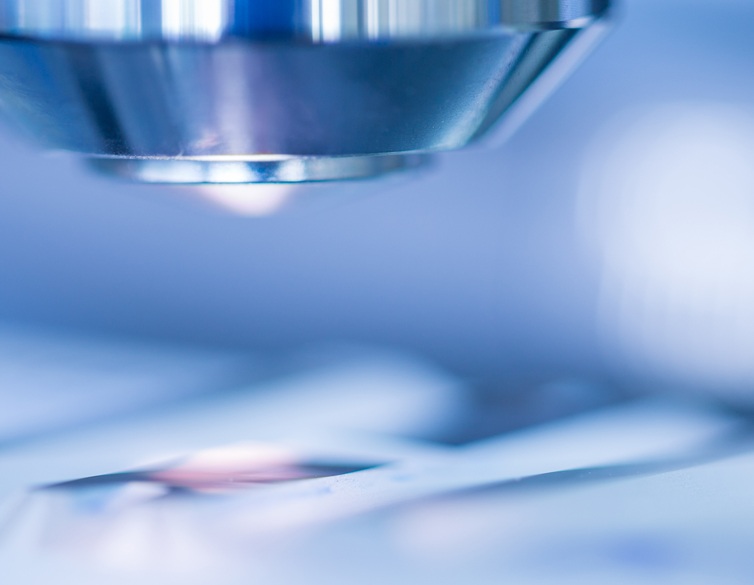 Are you looking for your next CME provider or thinking about new ways to make your CME life more convenient?
Oakstone has the online CME products you're looking for. Don't just take our word for it. Try us out.
Earn five free CME credits from this Pathology CMEinfo video on Microscopy. The credits are yours to keep. Just hit the fill out the form and our Customer Sucsess Team will contatc you. There is no financial obligation and we won't ask for your credit card information. We're confident you'll like our CME products.
The Course: Microscopy with the Experts – Scopeside Sessions
Come alongside pathology's best as they perform real-time diagnostics in Microscopy with the Experts – Scopeside Sessions. In this series of online video lectures, faculty cover a range of issues, including pancreatic pathology, lung pathology, infectious lesions, gastrointenstinal pathology and cytology. Each lecturer reviews slides in a hands-on demonstration, sharing effective, efficient approaches you can incorporate into your daily practice.
Two simple steps to free CME:
Fill out this form.
Our Customer Success Team will contact you within two business days with your special access.
//