Many professionals are exploring CME for opioid prescribing requirements. Oakstone CME can help you decide what CME is the best fit for you.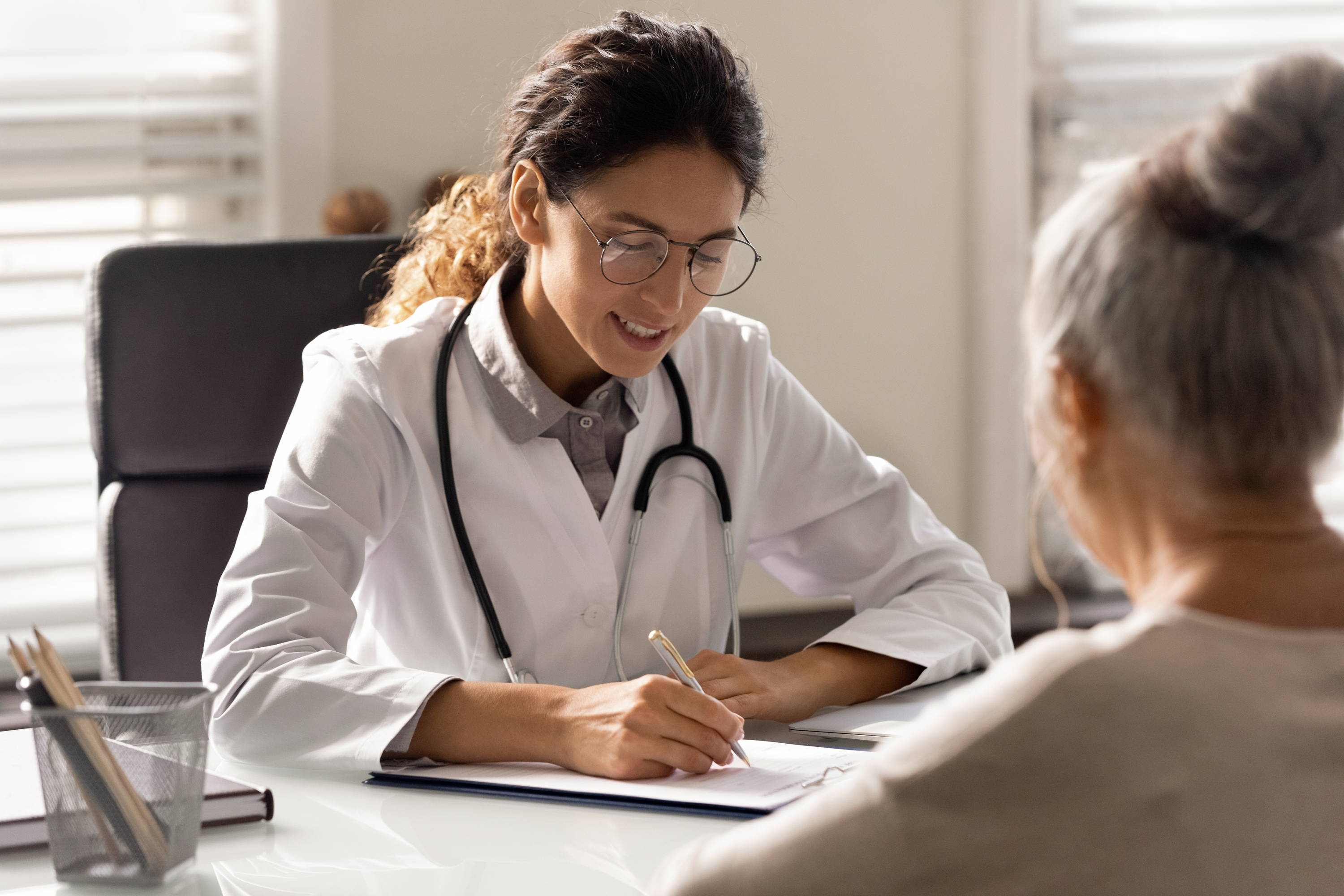 The pandemic-era increase in opioid overdose deaths has increased federal and state scrutiny of clinicians who prescribe opioids and other controlled substances. For many clinicians, this has them exploring whether they need a CME for opioid prescribing.
The answer is likely yes, although continuing medical education requirements vary depending on your state. Each state's medical licensing board has its own set of licensure requirements for CME, including the number of hours and the type of courses necessary for compliance. You'll need to determine not only your CME obligations but what courses are the best fit.
At Oakstone, we pride ourselves on our extensive library of accredited CME programs available in different formats. Our learning center features topic-specific courses with the latest research and treatment advancements across 30-plus medical and dental specialties.
We also understand that healthcare professionals have extraordinarily busy days. We want to provide an experience tailored to you — matching your schedule and the way you learn best — to help you improve patient outcomes.
Many of the CMEs we offer are custom-made for a specific specialty and topic. In the case of opioids, we provide courses for pain management specialists and non-specialists.
The following is not a comprehensive list of our offerings but serves as an overview of popular CME courses featuring opioids. You can also browse our complete course catalog by topic or specialty.
Comprehensive Review of Pain Medicine

The online CME program Comprehensive Review of Pain Medicine promotes effective pain management as a clinical imperative. It features 45-plus lectures, providing an evidence-based look at pharmacological, procedural and nonpharmacological treatment recommendations, as well as emphasizing the issues and dilemmas of opioid therapy such as opioid use disorder and chronic pain.
Topics include new opioid analgesic targets, emerging therapies, interventional therapy and cancer pain and palliative care. The course also addresses pain management and healthcare systems, public policy and the law, along with potential solutions to gaps in policy, treatment, attitudes and education.
You can earn up to 41.00 CME credits from this course.
Intensive Update in Pain Management

The practice of pain medicine is undergoing tremendous changes as a result of therapeutic advances, healthcare reform and the impact of the opioid crisis and COVID-19. The Cleveland Clinic Center for Continuing Education has created the Intensive Update in Pain Management course, which features in-depth reviews and analyses of recent advances in pain medicine and regional anesthesia/analgesia.
This online CME course aims to help attendees better understand the pathophysiology of acute and chronic pain along with various chronic somatic and neuropathic pain conditions. It will also critically review new state-of-the-art interventional and non-interventional techniques in diagnosing and managing chronic pain.
You can earn up to 14.5 CME credits from this course.
Addiction Medicine for Non-Specialists

Non-specialists also prescribe controlled substances and encounter patients who may be struggling with addiction. Addiction Medicine for Non-Specialists is a case-based review that takes a comprehensive look at the most relevant information on identifying and managing substance use disorders.
This online CME course is led by Dr. Christopher W. Shanahan, MPH, with expert speakers who cover major substances, including alcohol, opioids, stimulants, benzodiazepines, tobacco/nicotine and cannabis. The course also defines comprehensive, coordinated care strategies for treating addiction disorders.
You can earn up to 12.50 CME credits from this course.
We understand why medical boards want to ensure an opioid CME is part of your ongoing education, and we offer options that fit a variety of specialties.
Our goal is to help you earn your required CME credits and stay current with actionable medical insights that can enhance the quality of patient care.
If you need a CME for opioid prescribing, we're here to help you get started.