Oakstone CME leverages 45+ years of healthcare industry experience to support institutions and event organizers seeking to incorporate virtual production and distribution technologies into their live event strategy.
We offer a full suite of turnkey event production and marketing support to the healthcare industry:
Virtual Conference and Live Streaming Services – Best-in-class event capture and live streaming technologies to produce, host, and provide concierge support at very cost-effective per-day rates

Hybrid Conferences Services – Tailored solutions to deliver top quality educational experiences for both in-person and virtual attendees, while meeting the needs of faculty
Event Marketing – Customized traditional, digital and social media-based marketing programs to drive advance awareness and online registrations for upcoming virtual and live streamed events
CME Enduring Material Creation – Post production and distribution of virtual and live event CME materials with royalty-based revenue options
Accreditation Services – Joint providership services for non-accredited educational providers that create their own medical and dental programs

Our deep industry knowledge includes extensive experience and capabilities related to event technical support, post production services and enduring material creation. Oakstone CME provides event organizers and producers with a single-source production and marketing partner for virtual and hybrid events.
We understand flexibility and simplicity are as important to your team as ensuring event production quality. Our cost-effective virtual event offering includes professional and personal support and hands-on assistance not found in self-produced events or from other production providers.
Oakstone CME enables event organizers to:
Maximize the impact of virtual or hybrid events

Reach an expanded audience for online education

Deliver events at lower operating costs than live, in-person produced programs

Work with a single-source with deep knowledge of the CME industry from technical support to the delivery of enduring materials
Oakstone CME Virtual Events represents the best overall production value on the market!
EVENT PRODUCTION SERVICES
With more than 1,000 hours of CME footage recorded annually, Oakstone CME delivers premium quality fee-based virtual and hybrid event support services including:
Remote hosting of live streamed conferences/events

Branded conference/event websites

Interactive audience response polling

In-program live chat with attendees

Technical support for event registrants

Faculty and presenter training

Back stage support

Video archiving

Pre-recorded lectures

Enduring material delivery

Accreditation services (ACCME, ANCC, ADA, PACE)

Virtual exhibit halls


Event participation + audience engagement reporting
For organizations looking for additional assistance, Oakstone CME offers full service integrated event marketing program support to help drive awareness for virtual and hybrid events. Marketing services are offered at incremental cost separate from Oakstone CME virtual event production fees.
Combining Oakstone CME production with event specific marketing programs provides event organizers and CME and/or course directors with a turn-key support option to in-house staffing and logistical management responsibilities.
Our team works directly with event organizers to design, develop, and implement multi-channel marketing programs to maximize pre-event registrations and capture post-event attendee feedback.
Database Management – Organization and expansion of past attendee and prospect databases for use in targeted marketing and event sales efforts
Email Promotion – Customized pre- and post-event email design, campaign development and execution to maximize registrations and capture attendee feedback

Digital Advertising – Design, development, and digital advertising campaign implementation using display, retargeting, and social media based advertising

Program Management – Event-specific campaign support to enable event organizers to remain focused on critical program and technical event issues

Current virtual events partners include: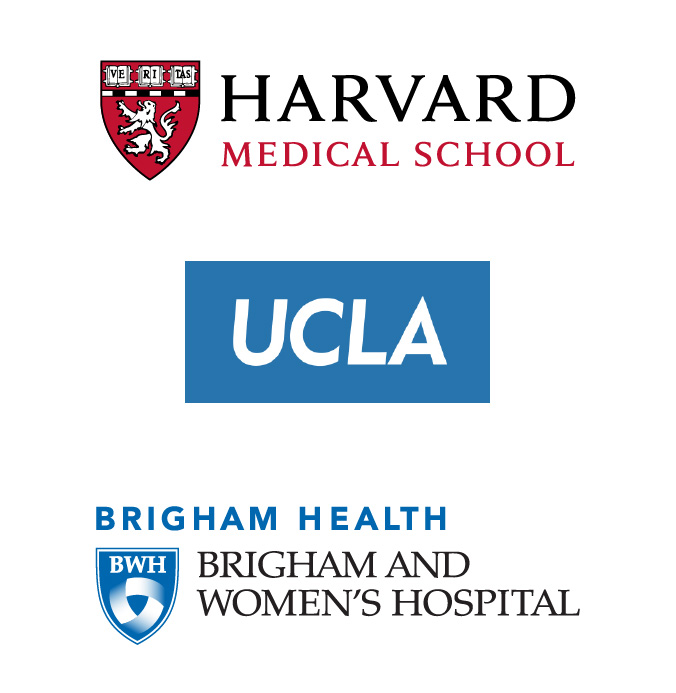 To learn more about Oakstone CME Virtual Event services contact:
Rich Frankel, Vice President, Program Development
856-392-6971
rich.frankel@ebix.com